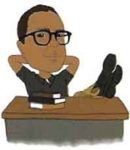 WELCOME TO GARYRUSHIN.COM
Welcome to my site.  It provides game-changing tools and service to achieve INSANE entrepreneurial financial enrichment ("wealth").  Whether you operate a "brick and mortar" business such as a retail boutique, a small manufacturing company, or microbrewery; whether you are part of a service business such as a gym and fitness club, personnel placement organization, music production operation, or software development company, this site is designed for you. The site walks you through the entire process from starting your business, the processes required to "keep it together" and the secrets to creating entrepreneurial wealth.
"IGNITE your entrepreneurial dream...
Building your foundation is the mission!
Accounting Services
Small business requires good recordkeeping. However, as entrepreneurs are subject matter experts, they tend not to fully comprehend the important to good accounting. We provide virtual bookkeeping services that the owners can access their numbers through the web.
One-On-One Coaching
Sometime you need direct, one-on-one coaching, mentoring in the areas to show you how to make money with your business. Your ability to copy, to mimic, to use, and leverage what successful entrepreneurs know to achieve SUCCESS.
Online Training
Everyone wants the good life from entrepreneurship, however not everybody will follow the rules of business. You must follow the rules and persevere. Online training allows you the opportunity the learn these rules to MASTER YOUR ENTERPRISE.
WHAT THEY SAY...
What are our clients are saying about us?
As a small business owner, Gary Rushin was instructive in helping me establish the foundations needed to take my business to the next level.  His knowledge and skill is invaluable for business owners, regardless of size.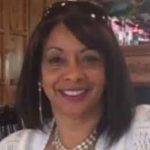 M Kendricks
Gary is the best example I know of the combination of accuracy and creativity. When you use the term 'creative' to describe an accountant it doesn't always mean something positive, but in the case of Gary Rushin it is ONLY positive. Gary's creativity is practiced outside of his accounting work. This means that when Gary is in the team its like having an extra man onboard. He is truly 2 for 1 value!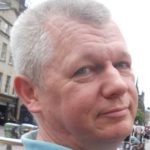 M McGoldrick
Optimizing every area of your business!
From accounting, process design and business development to coaching and training, we cover it all.
GET IN TOUCH...
To arrange a consultation or workshop, send us a message.
GARY RUSHIN, CPA|CGMA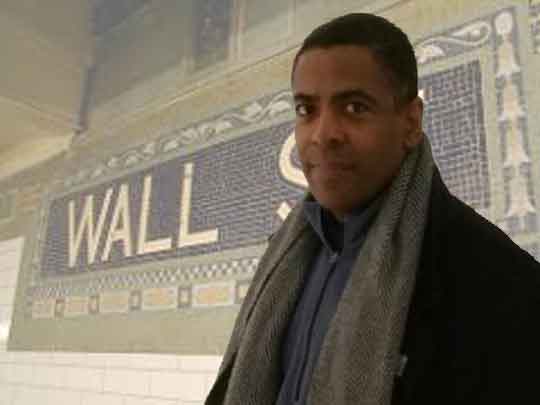 ENTREPRENEUR, ADVISOR, AND AUTHOR
Gary Rushin is an American thought leader in the areas of entrepreneurial wealth creation.  His business foundation started in international commercial and investment banking and corporate bankruptcy and restructurings.  Gary has global experience in the U.S., China, Ghana and India.  Gary's leveraged his strong understanding business, processes, technology, accounting and finance, and business development to advise organizations.  Gary is a Certified Public Accountant and Chartered Global Management Accountant.  In addition to holding a Bachelors of Business Administration, Gary has a Masters of Computer Science where has emphasized artificial intelligence and software development. Whether you have a start-up, retail store, technology firm, manufacturer, and service company, Gary can help you.